Google Cloud Print Shut Down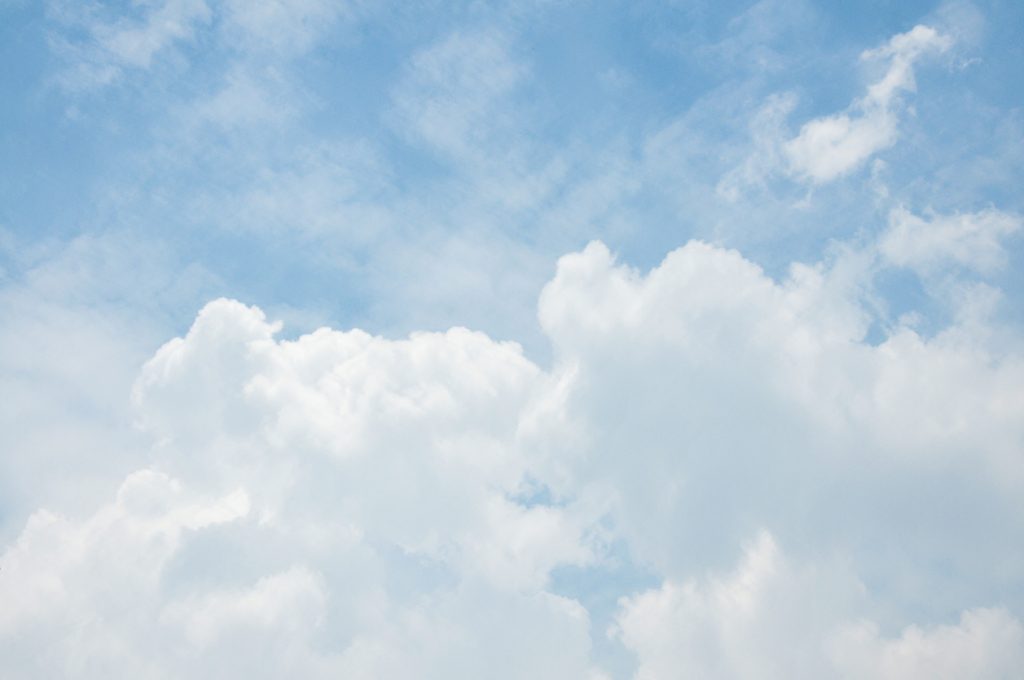 As of the beginning of 2021, Google Cloud Print is officially no more. Google announced last year that its wireless cloud printing service would be deprecated on 31st December 2020. It's now a defunct service and no device on any operating system can use it.
If you relied on Google Cloud Print in your business, you might feel at a loss as to what to do now. Thankfully, Google had released information that'll help you to migrate away from their service, and there are plenty of alternative options you can use in its place.
What is Google Cloud Print?
Google Cloud Print was a feature that allowed users to print to any printer that had Google Cloud Print support via Google Chrome. It was created to simplify printing from Chrome OS, as Chromebooks weren't compatible with many wireless printers natively in their earlier days.
Google Cloud Print allowed you to print wirelessly to a compatible printer from anywhere, with any device that had Chrome.
All you had to do was add a supported printer with Google Cloud Print capabilities (which most recent models have) to your account to be able to take advantage of its cloud printing capabilities. Google Cloud Print was particularly useful for businesses with high printing demands as one printer could be used wirelessly from anywhere by anyone in the business with a device featuring Chrome.
Why was Google Cloud Print shut down?
Even though the service was running for ten years and reached widespread adoption, it was still only in its beta stages according to Google. As we've already mentioned, the service was originally created to allow Chrome OS devices to print more easily on mainstream printers. Because Chrome OS is now much more compatible with market-leading printers natively, Google Cloud Print is inherently no longer necessary.
How to migrate from Google Cloud Print
If you're a Chromebook user, migration will be relatively easy. Because your device will now have regular printing capabilities just like any other laptop, you will be able to connect to wireless printers over a WiFi connection, as you would from any other device.
If you're a business using Google Cloud Print, Google recommends that you find an alternative service to migrate to, whatever that may be. This could be using a system of wireless printers that are set up on a shared network, or by adopting a replacement service.
For businesses with only one printer, using a regular wireless network to facilitate wireless printing should be a perfectly adequate fallback option. The only real differences are that you will need to set up the printer on your device and you'll need to be connected to the same wireless network as the printer to use it. If this works for you, using the built-in wireless printing features of any printer will be fine.
If your situation is a bit more complex, with multiple printers or special printing requirements, the recommended solution might be more complicated. Google has released information on how to migrate from Cloud Print which you might find helpful.
Will my Google Cloud Print printer still work?
Most recent wireless printers have Google Cloud Print capabilities, but this is simply an add-on to the many other features that they have. Your printer will function just as it was designed to. You'll just have to use it in the normal, albeit slightly less convenient, manner.
Alternatives to Google Cloud Print
Google itself recommends using native printing options where you can.
However, for an alternative 'cloud-print' service, it recommends PaperCut Mobility, which essentially performs in the same way. This is a free "bring your own device" (BYOD) alternative, which is compatible with mobile, laptop, tablet, Android, and Chromebook devices.
You can print without the hassle of installing printers and drivers on each device. It keeps the print hubs local and connected on the network. If you need to print via the internet or untrusted BYOD network, it will offer a secure and encrypted service via the cloud.
They also recommend directprint.io – another similar service that is a print management solution designed for Chrome, Chromebooks, Windows and macOS. It's integrated with G Suite, and allows control over printer deployment to users, groups and devices within an organisation. This is a great option for those who used Google Cloud Print within their business.
There are also other cloud-print style services, but these have not been recommended by Google as the others have. Additionally, take note of Universal Print from Microsoft – this is their foray into cloud-based printing; however, it is still in development. This is said to be very similar to Google Cloud Print, so keep your eye out for this in the future..