Five Facts About Printer Consumables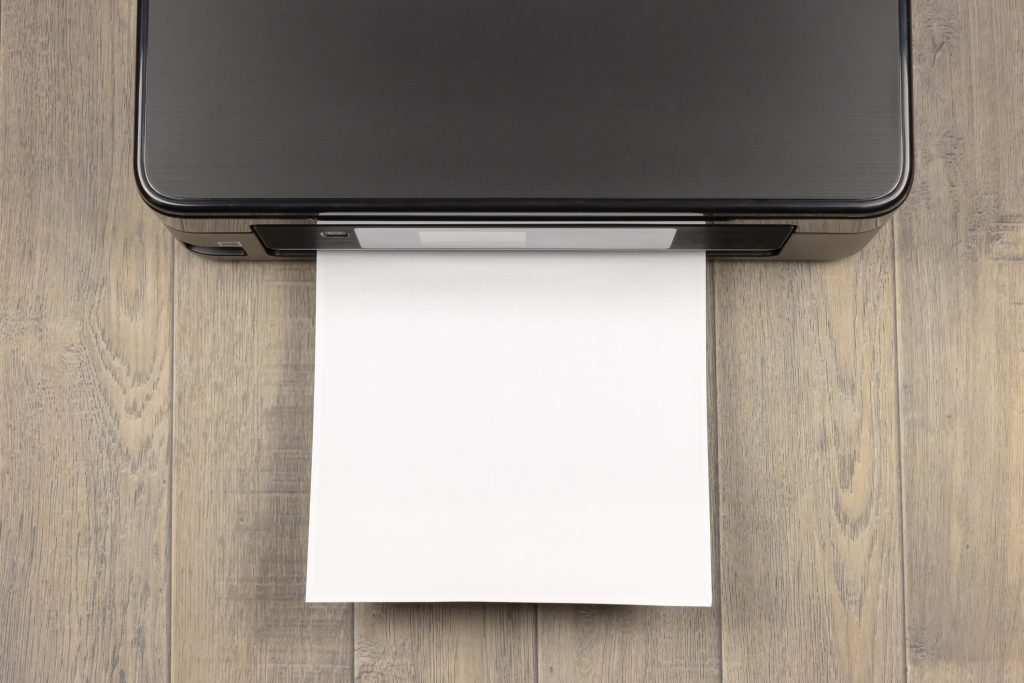 Manufacturing and assembling toner cartridges is a complex procedure involving several hundred processes, but leading brands like Xerox use sophisticated automation systems to produce best-in-class consumables. On the other hand, remanufactured or compatible ink cartridges (more on these later) do not attain the same standard as their internal components are often partially or fully worn out.
This article evaluates the importance of buying genuine consumables for your printer and explains the difference between original, compatible, and remanufactured ink cartridges.
Original vs compatible vs remanufactured ink cartridges
Original ink cartridges
Original ink cartridges are made by your printer's manufacturer (i.e. Original Xerox cartridges are made by Xerox). You can recognise an original cartridge by its 'OEM' inscription (Original Equipment Manufacturer).
Compatible ink cartridges
Compatible ink cartridges are designed for use with specific printers but made by a third-party company.
Remanufactured ink cartridges
Remanufactured toner cartridges are OEM cartridges that have been professionally cleaned, refilled with comparable-quality toner, and tested to deliver the same print quality as the original cartridge. However, when an empty cartridge is recycled and remanufactured, most of the cartridge is reused. Therefore, its age and previous usage may affect its functionality.
Are compatible ink cartridges cheaper than originals?
In a word – yes. Many third-party inks cost less than half the price of an original cartridge, however, the old adage, 'you get what you pay for' applies here. Compatible ink and toner cartridges fail for several reasons, including:
The chip is not recognised
The printhead clogs
The cartridge doesn't fit properly.
Buying genuine consumables circumvents these issues, as they're guaranteed to fit correctly and work with your device. On the other hand, buying compatible or remanufactured cartridges is a bit like buying a cheap DVD player to watch films on a 70-inch 4K TV – it might work, but is the grainy, subpar output worth it?
Are original ink cartridges better at printing images?
There is no argument, original ink and toner cartridges with quality photo paper will always deliver optimal results as they're specifically designed to work together. On the other hand, images printed with compatible inks deteriorate faster than those printed using original cartridges. Storage and paper type also makes a difference, so it's best to go for genuine consumables.
How do I get the most from my printer?
If you want your printer to perform optimally, it is always advisable to use manufacturer consumables. Together with premium paper, original brand cartridges will beat compatible and remanufactured ink cartridges hands down. While advancements have been made in compatible technology, you can't beat the quality achieved when using the three original components in unison as intended.
Genuine consumables: the bottom line
While it might be tempting to cut costs by buying compatible or remanufactured ink cartridges, they can't guarantee consistent print quality, and they occasionally cause irreversible damage. Therefore, for optimal results, value for money, and peace of mind, we recommend buying original consumables. Designed to work with the printer itself, they're developed by experts to help you achieve the best from your printer.