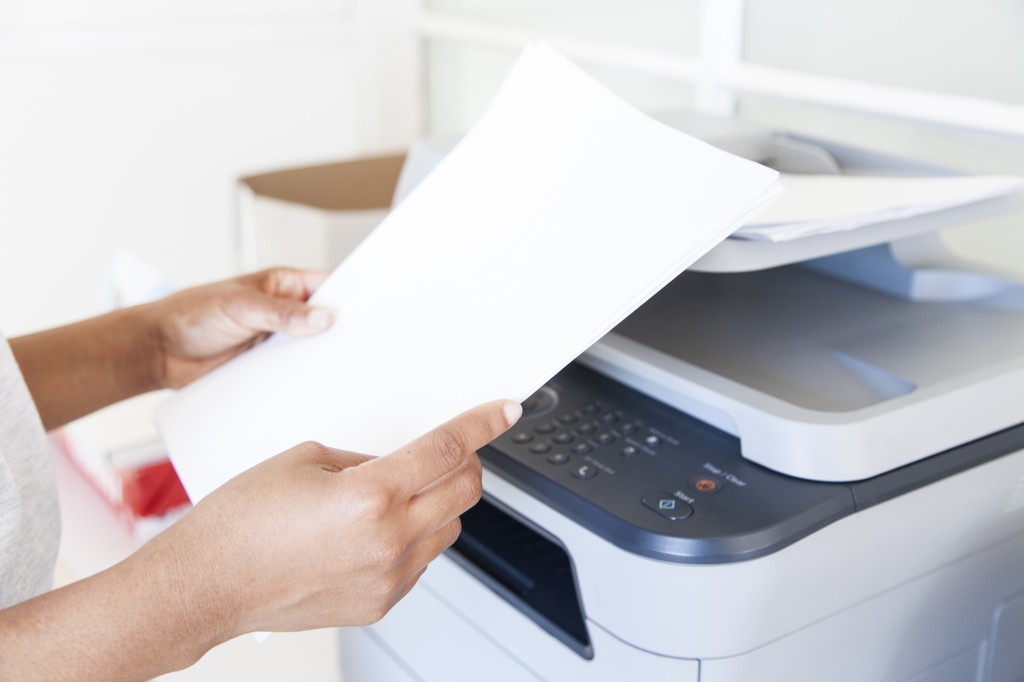 Once you've found your perfect printer, it's likely that you'll be wanting to find the ideal printer paper to suit.
Finding suitable paper to print documents is essential for the daily operations in any business. It can have a huge impact on the quality of your files and you can even impress customers with new, high-spec documents.
Learn how to find the printer paper that's best for your own device, as well as how to get the most out of your new media here.
What printer paper is best for photos?
Whether you're looking to create a wall display of your business' projects or print photos in relation to your work; finding the best printer paper for photography work is essential for getting the most out of your photo printer.
Generally, you're recommended to use branded printer papers with their respective printer. Epson, HP and Canon all have their own collections of printer media that can be used with your device.
However, there are certain papers that work especially well with photo printing. Media like the Epson Premium Glossy Photo Paper comes with 20 sheets and provides a simple solution to printing high-definition photography and graphics.
What printer paper is best for business documents?
When it comes to printing business documents, paper weight, brightness, and the environmental effects are of great importance.
The brighter the paper, the more vivid colours and letters will appear. This kind of paper is ideal for printing professional certificates and important documents that need to be preserved.
For printing emails and faxes, it's recommended to use standard weight printer paper (80-90 g/m2) as they are the most economical and jam resistant. For double-sided printing and customer-facing documents, we'd recommend using mid weight paper that offers a smooth finish without the 'show through' affecting visibility.
Heavy weight papers should be reserved for colour laser machines and are ideal for heavy-coverage documents and professional presentations.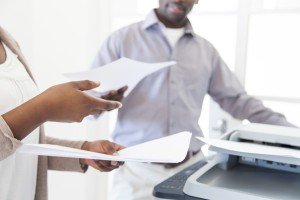 What printer paper is best for labelling?
When your business requires a labelling machine, you'll want to source quality continuous paper that can protect the letters printed on each label.
There are two different forms of labelling papers that can be used in a machine. A paper-based product like the Brother Continuous Paper Tape is typically used for labels with a short-life, whereas face paper is usually longer-lasting and intended for chemical labelling using a machine like the Dymo LetraTag Thermal Label Printer.
What printer paper is best for everyday printing?
If your business is looking to cut on printing costs, the quality of paper may be the first part to take the cut. Despite many business owners thinking that 'any paper will do', there is a low-cost, quality alternative for everyday printing.
For sharing rough scans of photos or documents before they're issued for final printing, the HP Everyday Photo Paper is a great choice. This option is also cost-effective for managing the media you use for printing.
Best printer papers
To summarise, the best paper to use for printing depends on what it is that you're actually printing:
When choosing the best printer paper for your printer, it's important to remember that your business' choice of ink has a major influence on the finish of your printed products. However, we're sure that the selection of papers that we've suggested are guaranteed to leave a great impression on everyone on the receiving end of your documents.