How To Stop Printer Printing Blank Pages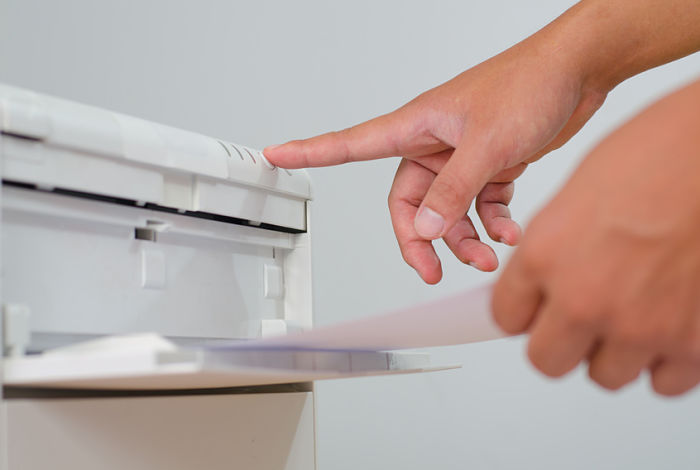 There are few things more frustrating than carefully putting together an important document or file and pressing print, only for the printer to send out a completely blank sheet of paper, as fresh-faced as the day it left the ream. There are a few things that could be the cause of this problem, including:
– Empty ink or toner cartridges that need replacing
– Ink or toner cartridges that have become dislodged from their proper place
– The wrong paper size loaded in the input tray
– Clogged printer head nozzles causing a build-up of blocked ink or toner
– Blank pages in the document you're printing

Read on to find out how to rectify these problems quickly and get back to printing without any issues.
Empty Cartridges
We don't want to sound condescending, but have you checked the ink/toner levels in your cartridge? They may have completely depleted since you last used the printer. Check the ink/toner levels and replace when necessary.
Disconnected Cartridge
Even if your cartridge is full and ready for action, it may have become slightly dislodged and no longer in full electrical contact with the printer. The easiest way to rectify this potential problem is to simply remove and reinstall the cartridges. This may complete the electrical circuit and ensure everything runs and prints as normal.
Incorrect Paper Size
If you have accidentally (or purposefully for a previous print job) changed the in-program paper size setting without reverting back to your paper size of choice – it could be confusing the printer. Go into Print Preview or the print settings and make sure the correct paper size is selected.
Clogged Nozzles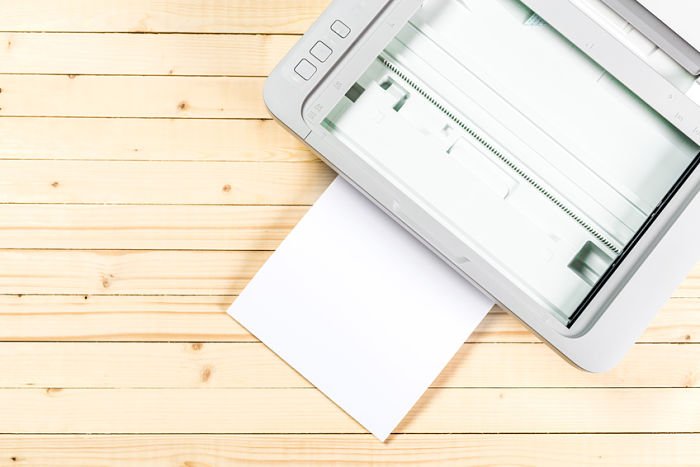 This problem is particularly likely to affect people who use their printer quite infrequently, with hardened ink potentially clogging up the nozzles. If your printer has a 'Print Head Nozzle Check' option, select that and let the machine clear the nozzles. This should remove any blockages and help the ink to flow once again.

There are Blank Pages in the Document
If you are printing a multi-page document from an external party, there may be some blank pages included to break up sections which are impossible to delete or omit from the document. This can be hugely irritating and a waste of time. Fortunately both Windows and Mac have developed steps to ensure your printer completely ignores blank pages and gets stuck straight into the good stuff.
Windows 10:
– Open Settings, then choose Devices and Printers & Scanners, then select your printer
– Click Manage, then Printing Preferences
– Select Skip Blank Page
– Save your settings by clicking OK
macOS:
– Choose System Preferences from Finder, then Print & Scan, Print & Fax or Printers & Scanners (the option will depend on the OS)
– Choose Options & Supplies, then Driver or Options, then set Skip Blank Page to on and click OK
Scanners:
– Select Options & Supplies
– Click either Driver or Options
– Tick the Skip Blank Page and click OK
Following these steps should ensure your print outs are no longer dogged by blank pages – providing wall-to-wall info.
Alternatively, if you are searching for a great selection of ink/toner cartridges or brand new printers, from top manufacturers and brands, visit the Printerland store, here or call our friendly team on 0800 840 1992.
Items we think you'll like...