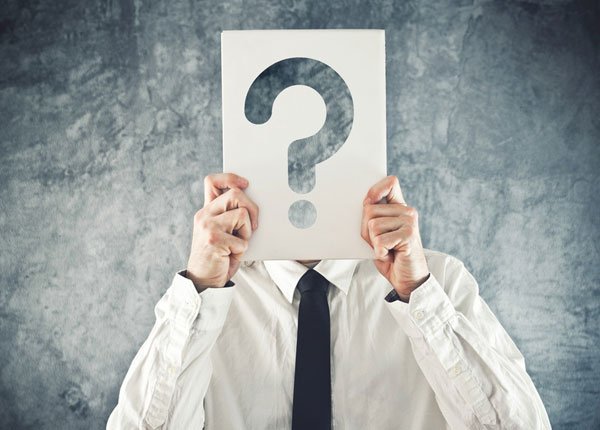 Buying a new printer for your business shouldn't be a hasty decision.
There are many factors to consider when choosing a printer for your company, including connectivity, capacity, size and overall, how functional it is.
To find out how to choose a printer that will stand the test of time, consider these things before you buy:
Volume and speed capacity
If you work in a relatively big business, chances are you require an industrious, efficient printer with a large capacity, so you can save time when it comes to paper loading.
Before buying, determine how much printer paper you use each month, and then start scouting printers with a capacity that's more suited to your requirements.
Alternatively, there are small business printers available to cater for those with only a few members of staff.
Samsung laser printers are arguably among the most reliable devices for busy offices due to their affordability, compact designs and connectivity features.
Connectivity features
Nowadays with employees printing from tablets or mobile phones, connectivity features are more important than ever.
If multiple users access your printer, you should look at a network connected model, so you can print from multiple devices. However, if you're planning to use your printer with just one device, a simple USB connection may be more time and cost-efficient.
Output requirements
When you buy a printer, establish what you'll be using it for.
Do you need it for wild, vibrant prints? Or do you simply require black ink for basic work documents?
If it's the latter, then perhaps a mono printer would be an ideal, more affordable, solution for your company.
For the former, you'd be better off investing in a colour inkjet model that can produce excellent results whilst accepting considerably heavy media, such as brochures.
Finishing units may be required for those who print a whole host of media, such as documents that need hole punching, folding or even stapling.
Media sizes
For those who regularly require big prints, there are specific large format printers out there for you to feast your eyes on.
In fact, did you know that an A3 print provides 141% more coverage than an A4 document?
Here at Printerland, we have models available that cater to larger media.
Users
Another crucial factor to consider is how many users will be requiring the printer.
If multiple people need access during the working day, it's wise to invest in a model with a large capacity and a higher print speed, for improved productivity.
Connectivity features are handy too, as they allow multiple users to print from anywhere, whether via a desktop or any other electronic device.
Colour or mono printer
One of the more straightforward decisions about choosing a printer is whether you require a mono or colour model.
If you rarely use a colour outpoint, then you'd be best off investing in a mono model, enabling you to save money on running costs overtime.
Functionality
Multifunction printers are a business' best friend. A space saint and a cash saver, these crafty devices combine up to four functions in one.
If you're in the market for a printer, scanner, fax machine and copier, then do consider an MFP, as with some, you get all those functions built in.
MFPs are very affordable considering their range of functions, however, if you don't require some of them or are happy with your existing standalone devices, then a standard printer model may be ideal for you.
Office capacity
In a small office, space can be hard to come by.
Before you buy a printer, measure out where you'd like to place it. From there, you'll have a better idea of what type of printer you should target, as you'll be aware of what you can accommodate.
For more recommendations on the best printer for a small business, call our knowledgeable team on 0800 840 1992.