Will Laser Printers Print Photos?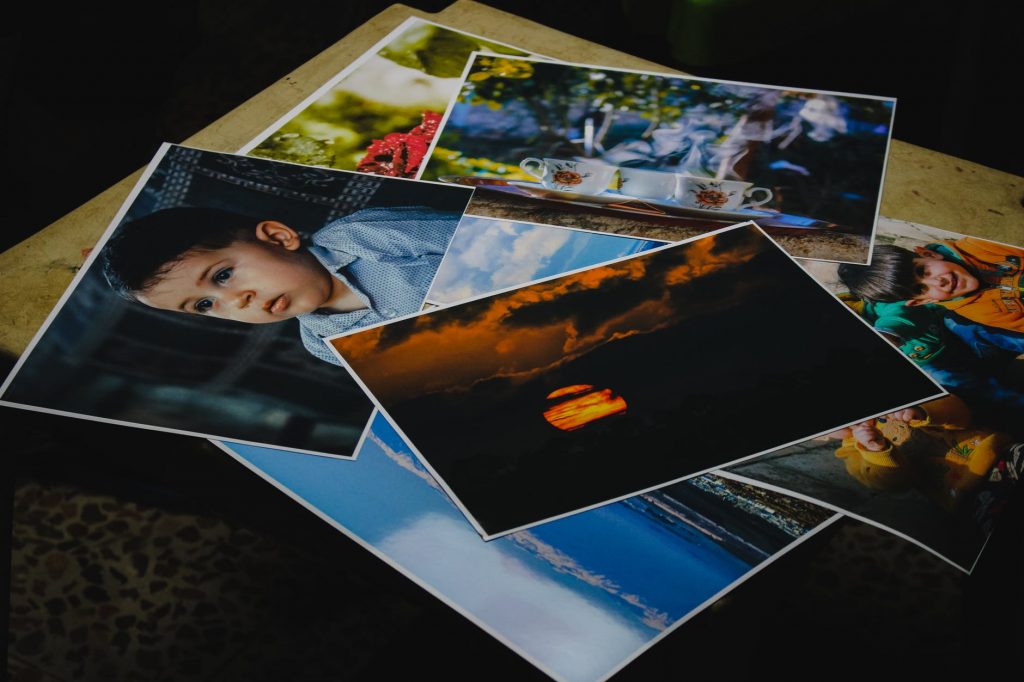 With advancements in laser printing technology, laser printers have begun to rival and even surpass the photo printing quality of their inkjet counterparts.
Modern laser printers offer clear, vivid photo prints making them the perfect choice for those wanting to produce high volume photo prints.
Can Laser Printers use Photo Paper?
But what about using photo paper with laser printers? Modern laser printers are designed to print using a variety of media and this increasingly includes glossy photo paper.
Glossy media provides the best results when printing photos. The gloss emulsion which coats the media allows the printed photos to reach greater levels of richness and image depth something that is not possible with conventional uncoated media.
However, when printing glossy photos with laser printers it is essential to use laser compatible glossy media.
Laser compatible glossy media is specifically designed to withstand the higher temperatures used in laser printing.
When compared to inkjet printing which revolves around tiny ink droplets being absorbed into the paper, laser printing relies on heat to physically fuse microscopic toner particles onto the page.
The much higher temperatures used in laser printing means that conventional glossy inkjet media is not suitable.
It is for this reason that choosing laser compatible glossy media when using a laser printer is critical.
Best Laser Printers for Photo Printing
However, even the highest quality of photo printing media is worthless without the right printer, so, here are our best choices when it comes to choosing a laser printer for printing photos;
The Xerox VersaLink C600DN A4 Colour Laser Printer produces eye catching photo prints with consistent results.
With a high resolution and benchmark security features, the C600DN also positions itself as a competent all-rounder which is at home in any office or home environment.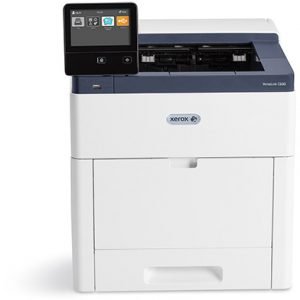 To find out more about the Xerox VersaLink C600DN click here.
When it comes to creating A3 photos using a laser printer, the Xerox VersaLink C9000DT A3 Colour Laser Printer produces outstanding results.
With a resolution of 1200 x 2400 dpi, the C9000DT allows for the clarity required to produce detailed photo prints.
For the most faithful photo recreations possible, the C9000DT incorporates PANTONE calibration designed to work alongside true Adobe Postscript 3 and Xerox Colour Correction technology to deliver the truest to life photos possible.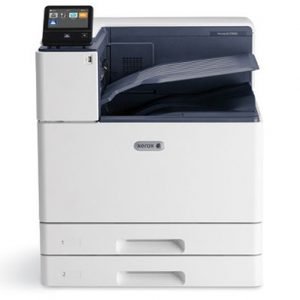 To find out more about the Xerox VersaLink C9000DT click here.
For our current recommendations for photo printing, head over to our Best Printers for Photographs page to find your perfect match now!