Which Type of Ink Cartridge Should I Use in My Printer?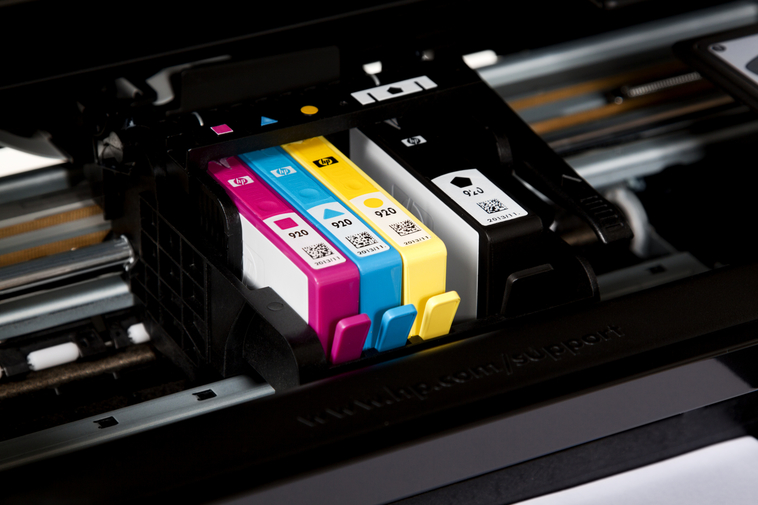 It is inevitable that at some point you will need to replace your printer's ink cartridges.
When this time comes, the overwhelming amount of options available to you can be confusing. Choosing the right printer cartridge is essential as if you make the wrong decision, it can cause costly damage.
While it may seem tempting to go for the cheapest printer ink you can find, there are many reasons why you should resist the urge.
Third party cartridges are ink cartridges that aren't produced by the manufacturer of your printer, but rather by another company without professional experience. While their smaller price tag can seem very attractive, there is a risk attached.
Read on to find out why it is in your best interest to spend a little more on genuine ink cartridges direct from your printer manufacturer, when it comes to replacing your ink.
Why should I use genuine cartridges?
Less risk of damage
The price of some third-party cartridges can seem too good to be true, that is because in many cases, it is.
As third-party cartridges have not been tested on your printer model, they haven't been approved by your manufacturer and could even be a counterfeit cartridge.
This means that they could cause a number of issues with your device such as ink leakages, which can cause a large amount of damage and will require professional repair, costing much more than the price of a genuine ink cartridge.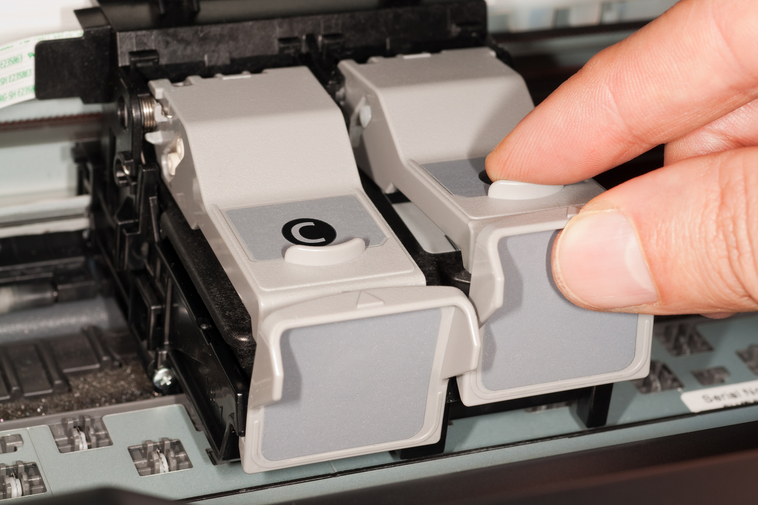 Image Credit: iStockPhoto.com BlackPixel (Via Custard Online Marketing)
Better quality
While the initial cost of genuine printer ink cartridges may be off-putting, the results that they deliver are much higher quality than those of third party suppliers.
While some counterfeit cartridges don't print, produce poor colours, or blotchy, barred images, which is not an issue you will encounter with genuine ink cartridges. Genuine manufacturing products, such as HP ink, will yield much better results in terms of quality and performance than cheaper alternatives.
Despite their more expensive initial purchase price, trusted brands are much more cost-effective in the long run as they last much longer than third party alternatives.
Warranty
Using a third-party consumable in your printer can void your manufacturer's warranty, which considering the risks of non-genuine ink cartridges is not ideal.
As using these products runs a high risk of damaging your machine, it is worth taking this into consideration when making your purchase.
If you do use a third-party cartridge which damages your machine, it could mean you will have to pay the full repair costs for your device or even purchase a new one.
Not only this, but it may also leave you without any form of back-up machine while your printer is being replaced or repaired.
Spending the extra money on genuine cartridges is the better decision, as it will keep your warranty intact in case of accidental damages and won't leave you without a back-up option.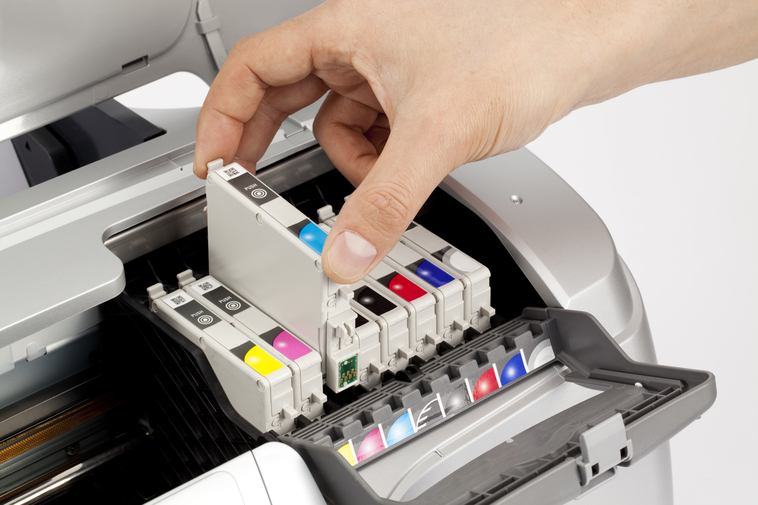 Image Credit: iStockPhoto.com /studiocasper (Via Custard Online Marketing)
If your printer ink is in need of replacing, browse our collection of high quality ink cartridges which are all genuine and will ensure that you avoid poor results and wasteful performance.
Alternatively, if you have questions on your ink cartridges or any problems with ink-related issues, feel free to contact us or speak with a specialist who can point you in the right direction.
Featured Image Credit: iStockPhoto.com KathyDewar (Via Custard Online Marketing)