Quick Fixes for Printer Problems in Windows 10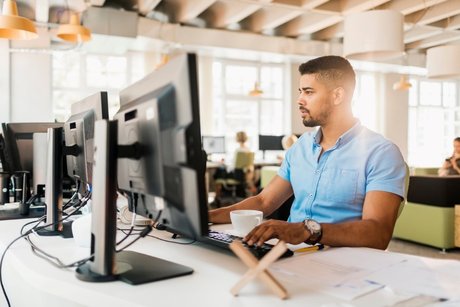 Updating your PC is a great way to stay on top of the latest technology, fix bugs and get access to brand new features that will avoid your business getting left behind.
However, along with all these brilliant benefits, a new update can bring a few troublesome hitches.
These problems can sometimes occur in the form of printer problems, which in turn can make a massive difference to the efficiency in your office if they are not addressed straight away.
If you have updated to Microsoft Windows 10 and are now finding that you can't print a thing, you may understandably be frustrated and looking for a solution.
Not to worry, we are here to help you with this and share some other quick fixes to printer problems associated with your latest Windows 10 software:
Check your computer is turned on and connected
It may seem blatant, but this is one of the top reasons for a printer not working!
Checking that any relevant cables are connected can sometimes uncover that a wire has been knocked out of place, which is a simple fix for this problem.
If your model isn't a WiFi printer, then it is also important to check that your laptop or PC is connected properly with a USB cable.
However, if you are the proud owner of a WiFi printer, then you should also ensure the printer's wireless option is switched on.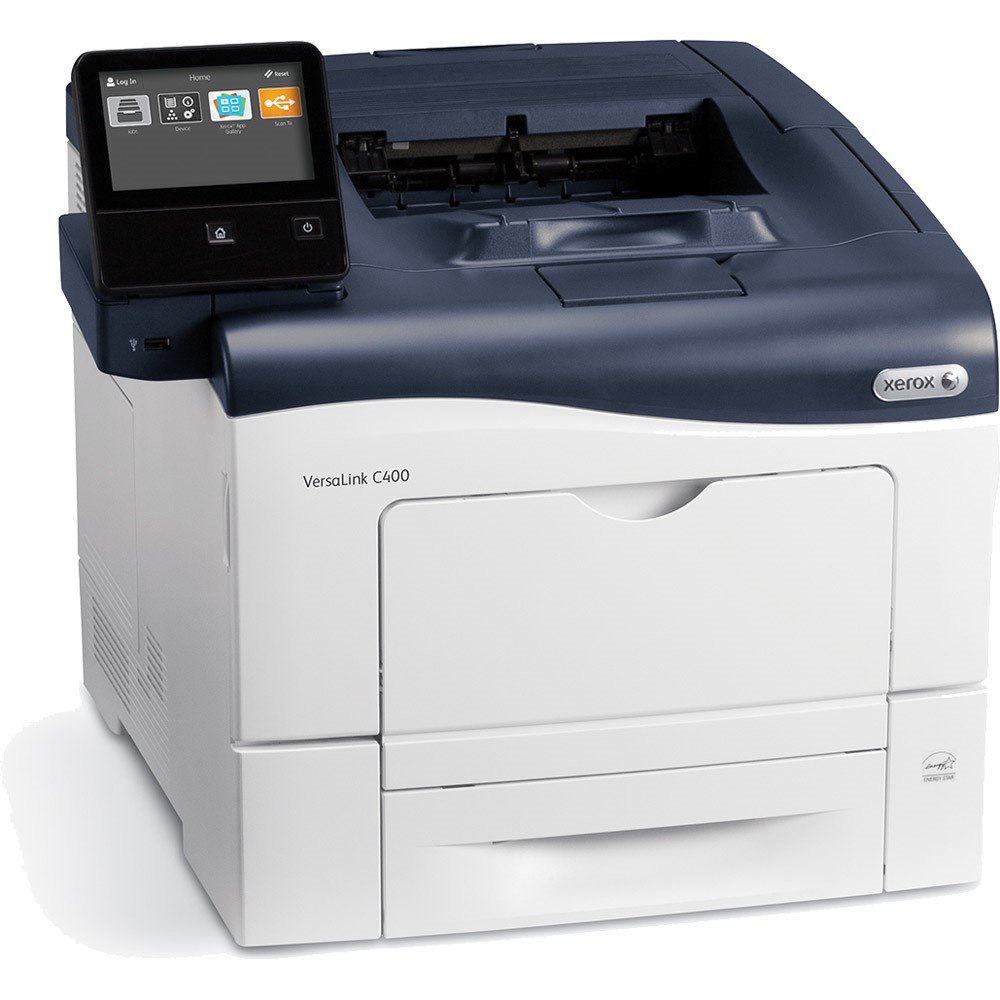 Update printer drivers
Most printers require driver software to work efficiently.
If your printer has begun to display problems, then it is possible that your current driver is only compatible with Windows 9 or an earlier version. This can sometimes occur if there have been problems with viruses or power cuts in your office, as these can also damage the driver and prevent your printer from working.
If this occurs, for example, with your Samsung printer drivers, then it may require you to reinstall them.
Some printer manufacturers such as Canon and Epson have updated their drivers for their vast majority of their devices, to ensure their printers are compatible with Windows 10. However, if yours needs a fix, simply install the latest printer driver.
Run the printer troubleshooter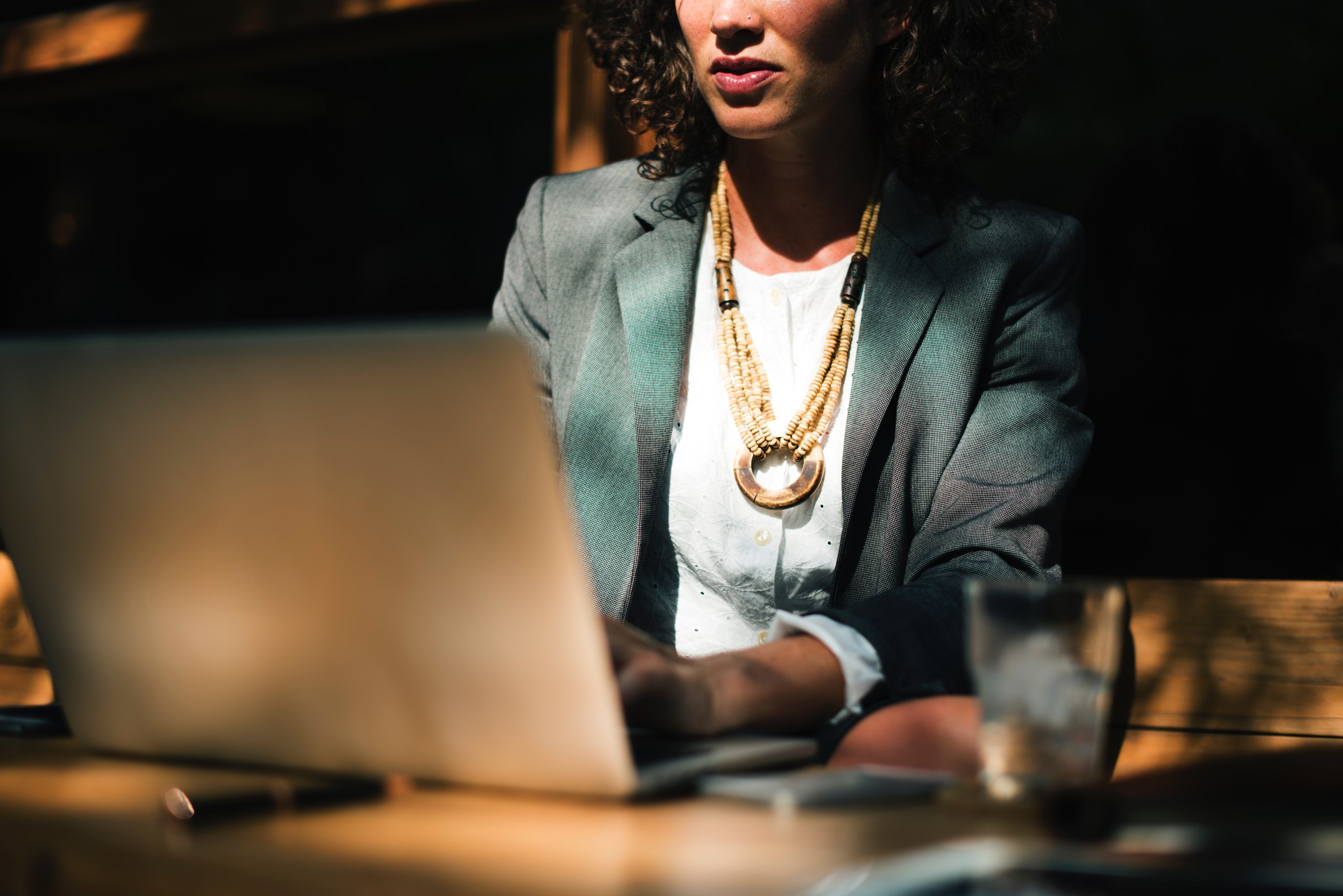 With Windows 10, you can download and run an online diagnosis for any problems related to printers.
You can start this process by going to the Microsoft Windows support page and selecting 'run troubleshooter.'
This will help identify any problems with your printer, and then report any issues to you. You can fix the errors as recommended, then restart the device, and get back to printing without interruption.
If these options fail to work, then some manufacturers will have a way of contacting them for help, should you need it. An example of this is the Samsung printer support online.
Contacting the printer manufacturer's support service will help to give a more brand-specific level of support.
If you have any general printer problems, unrelated to Windows 10, this handy guide could help you out.
Here at Printerland, we are always happy to answer any questions about your device, so feel free to contact our team of experts.