As well as selecting the perfect printer or multifunction machine for your needs, Printerland can help with the completion of the purchase, helping you understand your options in the short-term and the long-term.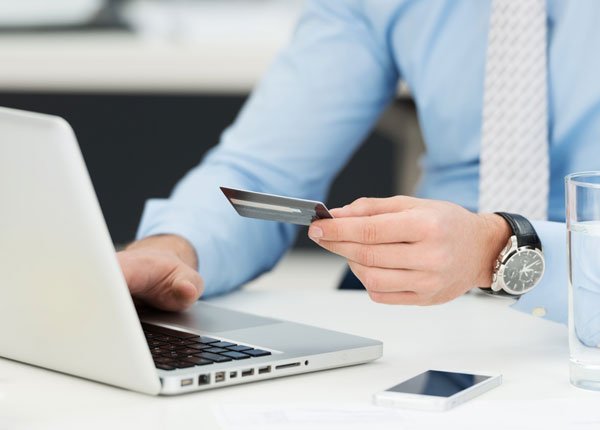 Warranty Length
When purchasing a new printer, it is essential that you take into account any future reliability problems.
All Printerland products are genuine items warranted by the machine's manufacturer. These warranty lengths differ from manufacturer to manufacturer, but are clearly listed on the Printerland product page.
Many of our printers have promotional offers where an extended on-site warranty can be claimed to ensure that any downtime of your printer is kept to an absolute minimum.
Initial Price
The initial purchase price of your printer is another factor to consider. Depending on your print usage it is usually more cost effective to invest a greater amount at this stage in order to keep running costs down later.
Our dedicated sales team will be happy to calculate your costs for you and advise on how to get the most out of your print fleet. Give us a quick call on 0800 840 1992.
Ink/Toner included
Many products come with the relevant ink and toner cartridges, ensuring the machines are immediately ready for operation. The 'What's in the Box' section of the product page will detail the ink/toner you will receive with your order.
Look out for printers that ship with a full set of toner cartridges rather than the standard starter cartridges usually supplied.
Running Costs
It is important to consider the running costs of a printer to determine the long-term output. Check the costs of relevant inks and toners as an indication of the running costs and long-term financial output.
Many printers take advantage of larger capacity inks or toners to help you get more prints from a single cartridge.
Individual ink cartridges also help reduce costs as you need only replace each cyan, yellow, magenta or black cartridge when they are empty rather than discarding unused ink in multi-colour units.
Impartial Advice
All of the products on the Printerland website are subjected to user reviews and star ratings which are clearly depicted. These are completely impartial reviews, completed by users who have purchased the unit.
Furthermore, as an independent company, Printerland can help offer impartial advice based upon your individual requirements.
For a full range of printers and consumables, visit the Printerland homepage or call our dedicated team on 0800 840 1992.