How To Increase Print Speed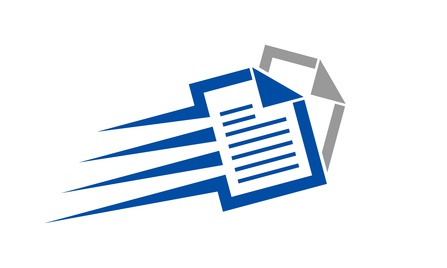 If you're struggling to get the proposed print speed out of your printer with the intention of completing large jobs quickly, you're probably going to be concerned if the printer no longer matches the manufacturer's advertised print speed. These are based upon the printer completing tasks within specific conditions – so are often faster than the results you will receive.

Fortunately, there are a number of techniques you can employ which will help you achieve the fastest print speeds possible. Here are our top seven methods for increasing print speed.
1. Check the Connection
Printing wirelessly is incredibly efficient, helping a larger number of users benefit from the technology. However, if your wireless connection is not particularly strong or fast, your print speeds could be suffering. Either find the quickest and strongest available WiFi connection or connect via USB, and your print speeds could receive a much-needed boost.
2. Reduce Print Quality
Acceptable when printing memos and internal documents; reducing print quality can help increase print speeds. However, when printing presentations and important reports for clients and customers – it is important to make sure the print quality is increased once again, even if it does slow down the process.
3. Increase the RAM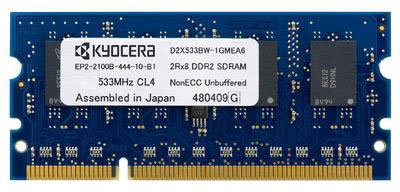 Increasing the RAM of the printer will create a more powerful machine, capable of completing jobs at a higher speed. The vast majority of modern printers can be customised and improved with simple additions of extra RAM. Printerland's accessories range includes extra RAM packages for printers from the top manufacturers.
4. Reduce the Number of Pages
By simply fitting more of your content onto each page and reducing the overall number of pages, it is possible to increase print speed. There are a number of elements, including typeface and margin size, which can be reduced in order to accommodate more content onto a single page.
Naturally, this is a balancing act – ensuring all the content is legible and clear when presented on a reduced number of pages.
5. Bypass the Spooler
The printer spooler is an area of the memory which provides a waiting station for information as a device catches up. This can slow down the printing process significantly – especially when unnecessarily used with quick devices and printers.
It is often possible to bypass the spooler by entering the printer options and ticking 'Print directly to the printer', potentially speeding up the print process.
6. Clear Legacy Print Jobs
Cancelled and paused print jobs may still be clogging up the memory of the printer – potentially slowing down its operations. Open up the Print Queue to determine if there are any legacy print jobs still in there and permanently delete those you no longer require. The newly-cleared memory will be able to print more quickly.
7. Update and Upgrade
Some printers only have a very limited print rate and will never perform at breakneck speeds. If you require a speedier machine, it may be time to upgrade your printer. At Printerland, we stock the top printer models from the world's most trusted and respected manufacturers, capable of incredible print speeds.
For a full range printers from Printerland, visit our website here or contact our dedicated team on 0800 840 1992.