Why You Should Upgrade Your School Printer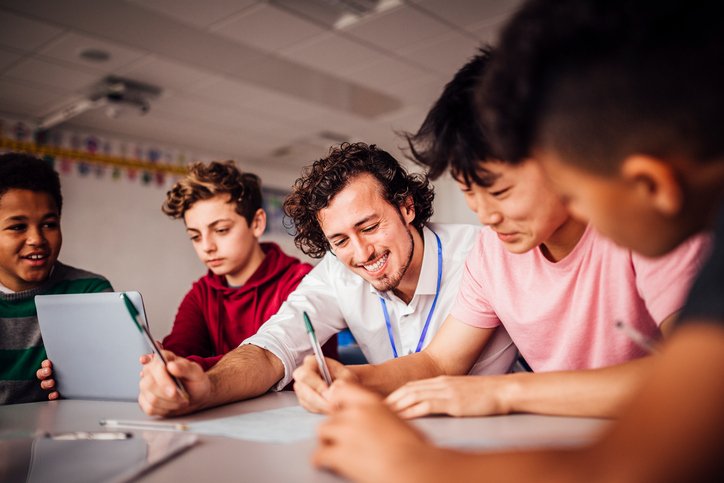 With teaching styles and demands changing every day, one thing that needs to remain consistent is the quality of technology in schools.
As ever-increasing importance is placed on technology being used for lessons, interactive whiteboards, tablets and school printers need to prove reliable.
Regular planning and weighty school reports can put even the most powerful equipment through their paces, but a Lexmark printer can handle any demands, with a design that's tailored to your school.
If you're looking for a new device which will improve productivity, reliability and help towards a better quality of education in your school, read on to see how Lexmark printers can do this.
Improved Speed
Teachers and teaching assistants (TAs) come in way ahead of school time to get work printed for the day, however, with outdated or inadequate devices they can still manage to find themselves in a queue.
Some Lexmark multifunction printer models offer speeds of up to 52 pages per minute for colour printing, cutting down on any risk of waiting around.
Not only this, but with an all in one printer, the efficiency benefits are not limited to just printing, as scanning and copying are also sped up – perfect for the busy school day.
Streamline processes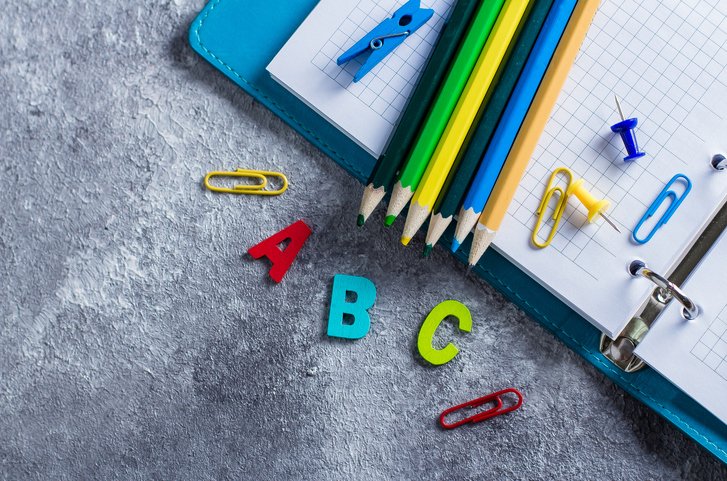 Image Credit: iStockPhoto.com / Anikona (Via Custard Online Marketing)
Lexmark printers offer an intuitive touch screen for easy management of print jobs and custom settings.
As these printers are so easy to use, minimal to no training will be needed to help them fit into the classroom. This means that teachers can send work for TAs to collect without having to leave children alone in the classroom.
Security
Passcodes can be allocated to staff members so that no sensitive documents, such as confidential SEN data or test results can get into the wrong hands.
These printers are the perfect way to add an extra layer to your school's security and ensure that your students' safety is put first.
Efficiency
Automatic double-sided and finishing capacities are good options to look for when shopping around for a busy school.
Some Lexmark models, such as the MX911de MFP, can quickly print in A3, hole punch, staple or trifold those booklets in no time, when fitted with an optional finisher.
This cuts down on time spent on mundane tasks and gives you more time to plan exciting science experiments or help with revision.
Eco-friendly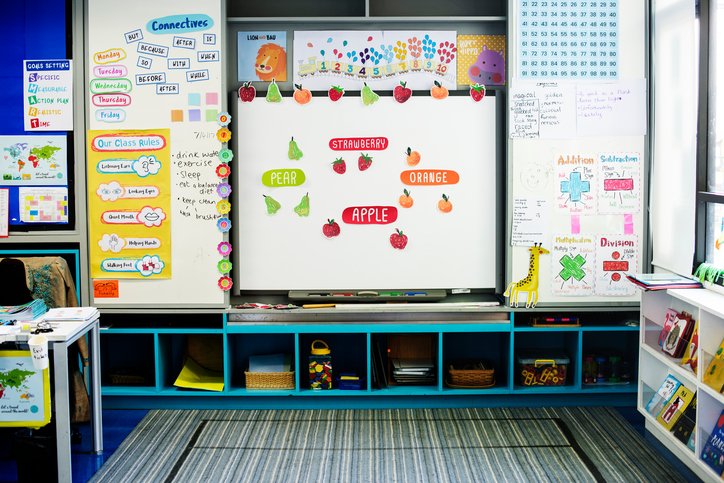 Image Credit: iStockPhoto.com / Rawpixel (Via Custard Online Marketing)
When using copious amounts of paper for worksheets, classroom displays, materials to cut out and all kinds of tests, you'll want a printer that's energy-efficient and can provide eco-settings.
Lexmark printers can be used to conserve energy, toner and paper with one touch by using simple techniques such as automatic double-sided printing.
Robust design
When working on a tight school budget any large purchase can put a strain on the amount of cash available for other resources.
However, with an investment such as a Lexmark printer, you would soon see money recouped that would otherwise be spent on maintenance, engineers, replacement parts and even new printers.
As you can see, a new printer is one of the best ways to improve the all-round productivity in your classroom.
If you need more information or guidance on your purchase, feel free to contact our team of professionals who'll be more than happy to assist.
Featured Image Credit: iStockPhoto.com / SolStock (Via Custard Online Marketing)