A Guide To Printing On Transparency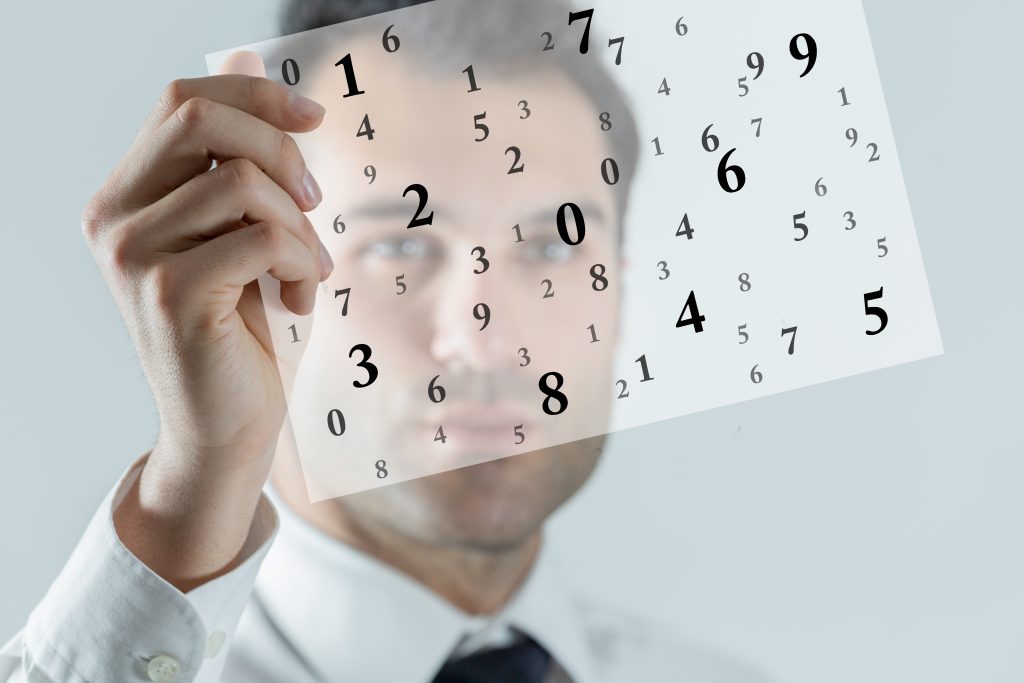 Last Updated on April 18, 2023 by Christian Ralph
A Guide To Printing On Transparency
Transparencies are clear sheets of film that can be printed on to create visual aids, overlays for documents, and pages that can be projected using an overhead projector.
Transparency printing involves producing images and text that are either partially or fully see-through.
There are lots of business uses for transparencies, but it can be daunting printing your first set, especially if you're unsure whether you've got the right printer and consumables.
This post will cover how to master transparency printing, so you'll soon be printing on acetate. If you're considering buying a new printer and want to make sure you choose one that can print on transparency sheets, read on to discover the best printer for producing transparencies.
How to print transparencies
Step 1
Find transparencies that are suitable for your printer. For example, if you have a laser printer, use acetate sheets that are designed for laser printers.
Step 2
Most packs of transparency film will come with a cleaning sheet, which you should run through your printer to remove any loose toner or ink that could smear or blot on the transparencies you're printing.
Step 3
Check how your printer feeds, and which way you will need to load the transparency film. The acetate should be loaded so that the rougher side is printed upon, rather than the smooth side. Also, be sure to only load one sheet of transparency paper at a time to prevent a printer jam. Even if your printer has a huge input tray, you don't want to load too much expensive, specialist paper at once.
Step 4
Before printing from your computer, you'll need to change the paper type to the transparency setting. This can usually be done in the printer settings under the option labelled 'Media' or 'Paper Type'.
Step 5
Ensure your fonts are dark in colour – black, purple, and red are acceptable, but other colours may not be as effective. Then, print the document as normal. The document will be perfect for using in overhead projection presentations or as an overlay for a report.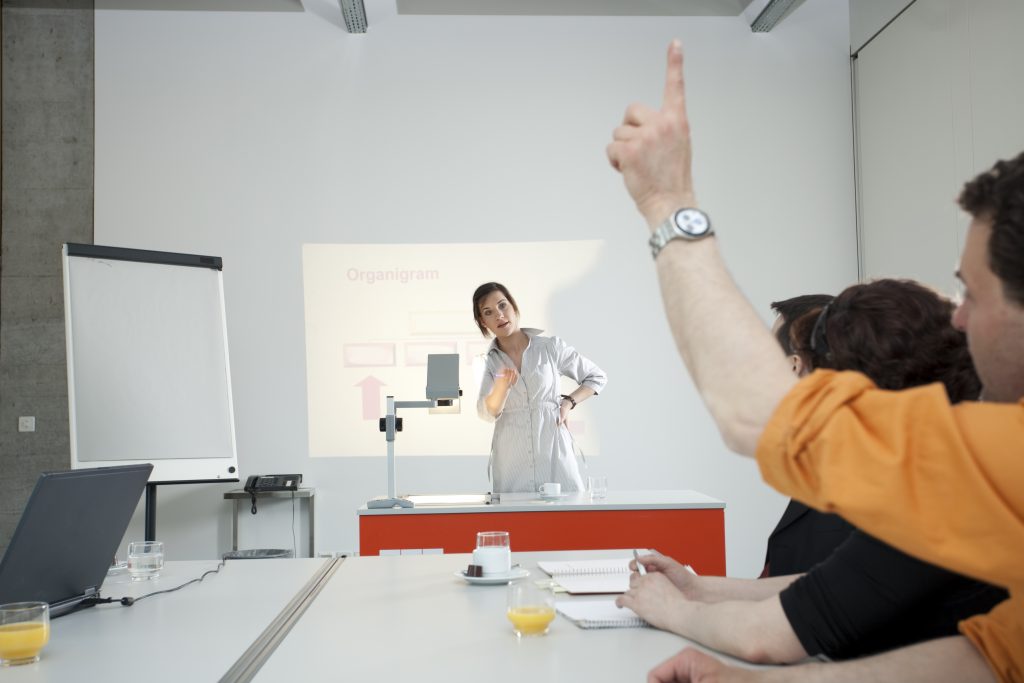 Best printers for transparencies
Choosing the best printer for printing transparencies can be a daunting task, here are some of our top recommendations.
OKI C650 A4 Colour Laser Printer
The OKI C650 A4 colour laser printer offers high quality transparency printing combined with class leading reliability.
Offering exceptional durability, the OKI C650 incorporates several metal components making it a hardwearing and robust printing solution designed with longevity at its core.
Equipped with a 100-sheet multipurpose tray, the OKI C650 is designed to tackle heavy workloads with ease.
The OKI C650 features a compact design making it perfect for environments where space is at a premium.
Xerox VersaLink C8000DT A3 Colour Laser Printer
The Xerox VersaLink C8000DT offers professional quality transparent prints. Capable of handling media up to SRA3, the C8000DT is a powerful printing solution that can produce professional quality results.
Perfect for producing high quality acetate prints, the Xerox VersaLink C8000DT is ideal for a range of professional settings including educational, office and design environments.
In addition to outstanding print quality, the Xerox VersaLink C8000DT also boasts a range of impressive additional features.
Xerox ConnectKey Technology allows users to instantly access a range of cloud-hosted services designed to streamline workflows and boost productivity.
Xerox ConnectKey Technology also encompasses a range of cutting-edge security features designed to ensure your data is protected by proactively detecting and preventing cyber-attacks.
Uses of Transparency Printing
Transparency printers have a range of interesting and unique uses.
Here are just some of the ways you can leverage the potential of transparency printing;
Transparency printing for graphic design
Transparency printing has multiple applications for graphic design.
Transparency printing can be used to create a range of high quality transparent materials including logos, posters, marketing materials and more.
Allowing graphic designers to produce unique, eye-catching designs, a transparency printer allows users to explore their creativity.
Transparency printing for educational settings
Transparency printing can have a considerable impact as an education tool. Ideal for creating a range of educational materials, transparency printing can help to illustrate concepts and boost learning.
From creating handwriting stencils for pre-schoolers to aiding a university lecture, transparency prints are an invaluable asset when it comes to furthering education.
Transparent business cards
Along with using transparency film for presentation materials and overlays, you can also get creative and use them to create distinctive and unique business cards. A business card printed on transparency paper will stand out in peoples' minds, and can be visually impactful if executed well, too. You can even print multiple business cards at once onto a sheet of A4 transparency film and then cut them out with a guillotine for a straight edge.
FAQs
Can you print transparencies under regular paper?
For many printers, you can print transparencies under the preference of regular paper. However, in some cases you will need to select "Specialty Paper", and some printers even have a transparency setting.
How does transparency work?
The word 'transparency' means that something is see-through. When it comes to printing, it refers to pieces of film that can be printed on and will be partially see-through. It works just like any other form of printing does, where an image or text is transferred onto the film.
How can I avoid transparency problems?
It's important to first check that your printer is capable of printing onto transparencies, and that you are using a compatible form of transparency. From there, be sure to set your preference to the most appropriate medium to avoid any smears or misprints.
Buying a Transparency Printer From Printerland
Printerland stocks a broad range of laser and inkjet printers from leading manufacturers including Xerox, HP, OKI and Epson, designed for transparency printing.
Our entire range of models are available for instant purchase online or if you require additional advice why not contact a member of our team of printer experts today.