Best Free Android & iPhone Printing Apps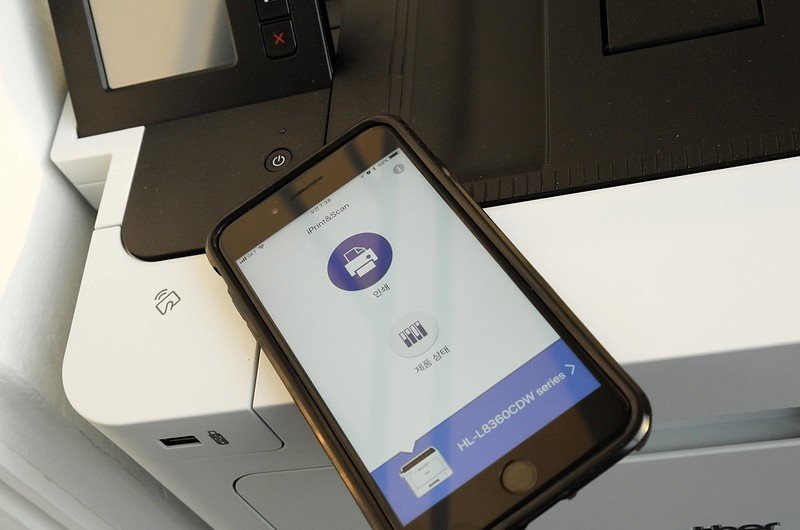 A printer with WiFi and Android or iPhone connectivity can really simplify home and office printing tasks – allowing you to print directly from your Android or iOS mobile devices quickly and efficiently.
Here we look at some of the best free printing apps for Android and iPhone mobile devices which can help make the process even easier.
Jump to Android Printing Apps
Jump to iPhone Printing Apps
Free Printing Apps For Android
The Print Hammermill app has been developed to simplify the process of printing directly from cloud storage files and social media platforms on mobile devices. Accommodating WiFi, Bluetooth and USB connectivity, the app can be used in tandem with a wide range of different printer models from the biggest manufacturers and brands.
All Office documents, images, emails, attachments and full Facebook albums can be printed efficiently with the help of the app.
Best suited for business travellers and holidaymakers who need to print out important documentation whilst on their travels, the PrinterOn app allows you to find local PrinterOn-enabled printers using your phone or tablet's built in GPS system. Locating the closest printer and offering directions to find it can help solve printing emergencies when you are far from home or the office.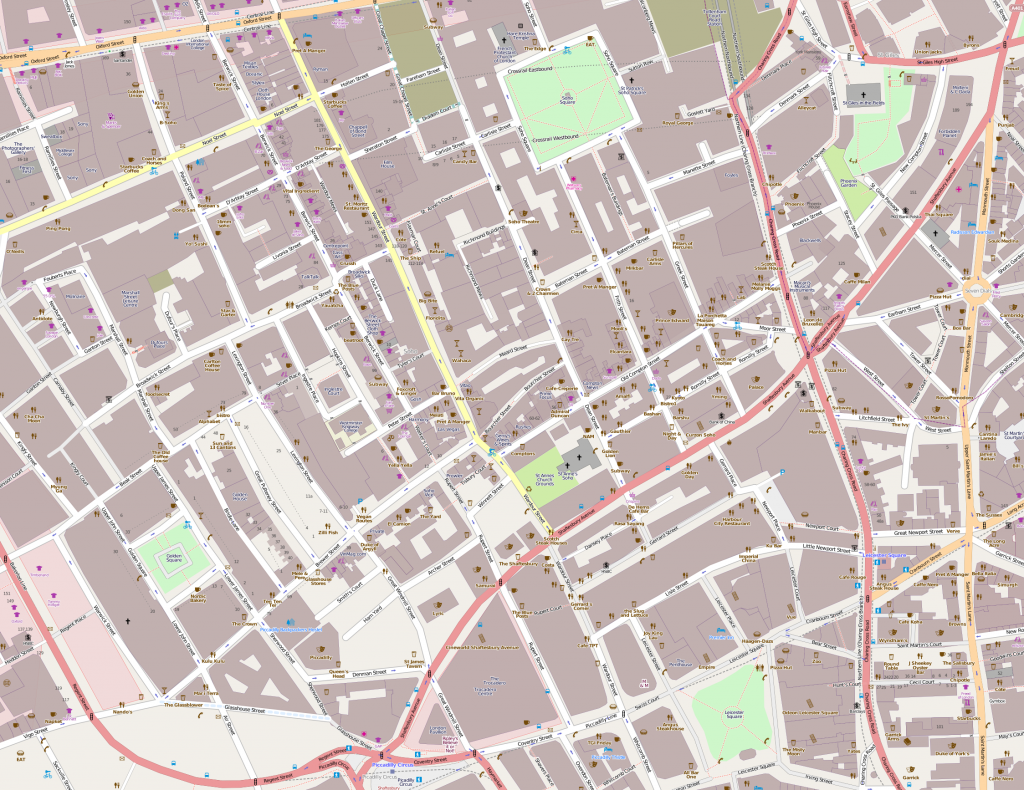 Downloaded more than 1.5 million times since being originally rolled out in 2011 to accommodate Google Cloudprint, Cloud Print Plus can help you print from the cloud on WiFi-enabled printers from any manufacturer. Features of the app include effective printer management, SMS printing, contact list printing and webpage printing.
The app can help you print from Facebook and a selection of cloud storage services including OneDrive, Dropbox and more.
Simply connect your Android device to the same WiFi network as the HP printer and you'll have full control over your printed output in your hand. The HP Smart Printer Remote app makes it easier to immediately take photos and print them remotely – making this free app most valuable for users with a high-quality camera built into their mobile phone or tablet device.
Automatically seeking out the available printers on the WiFi network, the Canon Print Service Android app has been developed to simplify and streamline the process of printing from an Android app through a Canon printer. It's compatible with all of the top Canon printer product lines, including Pixma, Maxify, and i-SENSYS.
Developed for use with a wide range of Epson printers, the iPrint app helps users access and print files directly from their WiFi-connected smartphone or tablet device. The intuitive app includes the functionality to scan documents directly to your Android device and intuitively email to contacts – a helpful addition when used in a professional setting.
Printing Apps For iPhone
Printer Pro by Readdle allows you to print documents, emails, web pages, and more, all wirelessly from your iPhone or iPad. It uses the 'Open in' list on iOS devices which means that you can print from anywhere that this menu appears, including online services like Dropbox and Google Drive. This app is paid, but a free Lite version means you can try before you buy!
Print n Share is a universal app for Apple OS devices, including iPhones, iPads, and iMacs. It allows you to print direct from your device on a huge range of wireless printers. Documents you can print include web pages, emails, attachments, photos, clipboard items and more. It also doubles up as a document and PDF viewer and sharer.
PrintCentral Pro claims to be the ultimate file management, transfer and print solution for iPads. You can use it to print emails, documents, PDFs and much more to all printers, not just ones with AirPrint. It even allows you to print from an Apple Watch and use your iPad as a network server on your iMac or PC for easy file transfer.
If you've got a Brother printer, downloading the free Brother iPrint&Scan app for your iOS device is a no-brainer. It comes with a range of advanced features such as document editing, faxing, and machine status updates, as well as being a great regular printing app too. You can also use the app as a scanner and save scanned images or documents direct to your device or synced social media account.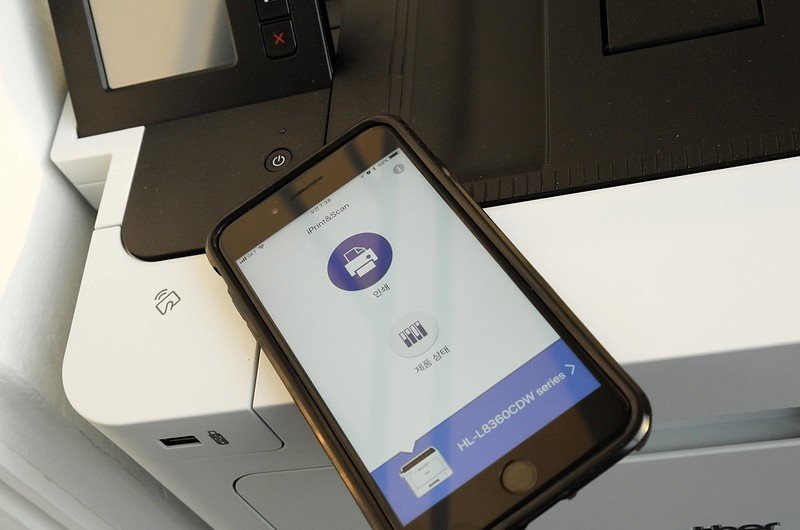 The official printing and scanning app for Canon printers, Canon PRINT Inkjet is compatible with iPhones, iPads, and iPod Touches. You can print photos, PDFs, Office docs, and much more to any compatible Canon printer as well as being able to use your device as a copier by scanning documents and sending them straight to print. The perfect printing app if you have a Canon printer.
Epson iPrint allows you to print direct to your Epson printer from anywhere in the world. Print photos, emails, webpages, files, PDFs, and more from your iPhone, iPad, or iPod Touch, as well as checking printer status and ink levels, scanning documents, and even buy ink and other consumables directly from the app.
Print and scan a huge range of documents and other file types from your iOS device with HP Printer, formerly known as HP All-in-One Printer Remote. If you have a HP printer, which many people do, HP Smart is a great choice of free printing app for iPhones. It has a clean and simple interface paired with great features and compatibility.
For a full range of WiFi enabled printers check out the Wireless Printing section from Printerland, or give our expert team a call on 0800 840 1992.