Some things are simply made for each other, just like Canon printers and ink cartridges. Designed to work seamlessly as part of the Canon print system, genuine Canon inks produce the high quality print performance you expect for beautiful and long lasting prints.
Why use genuine Canon inks?
Genuine Canon printer inks for Pixma and Maxify printers are designed to deliver exceptional print quality with reliability and efficiency. That's why Canon have developed technologies like dual resistance high density ink and ChromaLife100+ to ensure that your prints are not only exceptional, but exceptionally long lasting. The hybrid ink system uses both dye and pigment-based black inks to deliver exceptional performance whether you're printing documents with razor sharp text or photo lab quality images. It's a quality and reliability that non-genuine inks simply can't match.
ChromaLife100+
Using a combination of FINE printhead technology, Canon photo papers and Canon Pixma dye-based inks, you can create gorgeous no-fade prints that will stay looking good for over 300 years when stored correctly in any photo album. For home and professional imaging use, Pixma inks produce vibrant and true to life colours, high definition in fine details, and razor sharp text. You'll also enjoy a superb richness in monochrome printing when you use the six colour ink system, including grey, dye and pigment-based black inks.
Business quality printing
Maxify inks bring professional quality colour printing to the home office. Colours are vivid and dense and text is clear and legible. Colour fast and friction resistant, these inks won't smear when you use a highlighter and have improved water resistance to prevent bleeding.
Efficient and affordable
Choose XL inks and you'll reduce your costs per print or opt for a single ink system printer to control your consumable spend and cut print waste. Whichever Canon printer you use, you'll enjoy professional quality output and increased print efficiency when you use genuine Canon inks.
Canon Ink Technology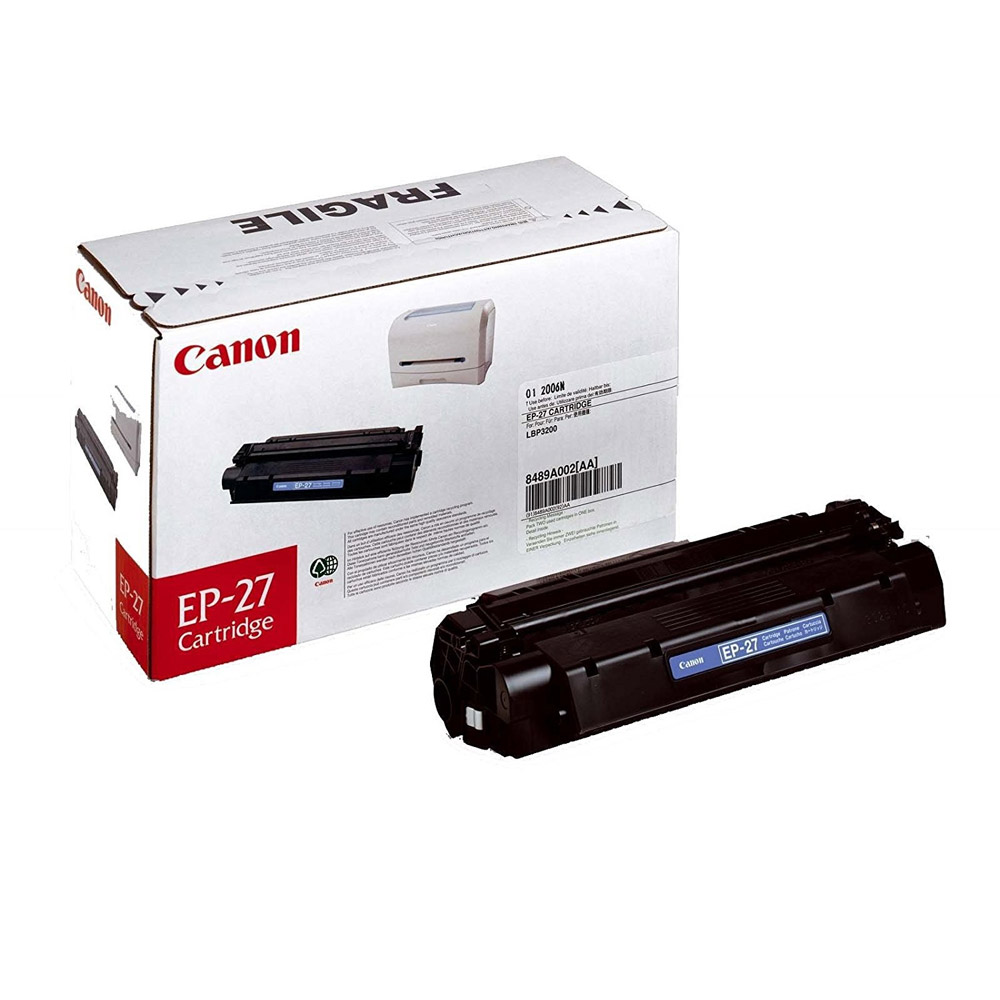 Genuine Canon ink cartridges helps achieve vivid and precise colours. Canons persistent ideas to bringing photos to life is always progressing. The Canon ink formula used in every cartridge, assists the production of realistic prints thanks to the various colour tones produced. As the need for fade resistant inks become favourited by many, the production of ink must be consistent and always progressing in the industry. Canon's inks are rigorously tested, ensuring the quality of each cartridge produces a fade resistant result.
If you have a Canon photo printer and you are unsure what inks you need in order to achieve optimum print quality, we've got you covered.
Our range of Chromalife 100, Chromalife 100+ and LUCIA inks are available in various sizes, making your printing choices easier. For those users printing higher volumes, purchasing the high page yield cartridges reduces the replacement time for an expended ink cartridge.
FINE Print Head Technology
Fine print head technology ensures quality and fast production of documents when using Canon's PIXMA printers. Ink nozzles with a miniscule diameter of 0.009mm is the heart of what creates a superb result.
Genuine Canon inks help preserve print quality and extends the life of your printer.
Environmental Impact
As Canon's dedication to protecting the environment evolves, various options are available to those wishing to recycle their genuine Canon ink and toner cartridges. Making recycling quick and convenient for customers, Canon have implemented a Freepost recycling service which includes the ability to return items via postal service in a singular package or in bulk.