How to Choose the Best Laser Printer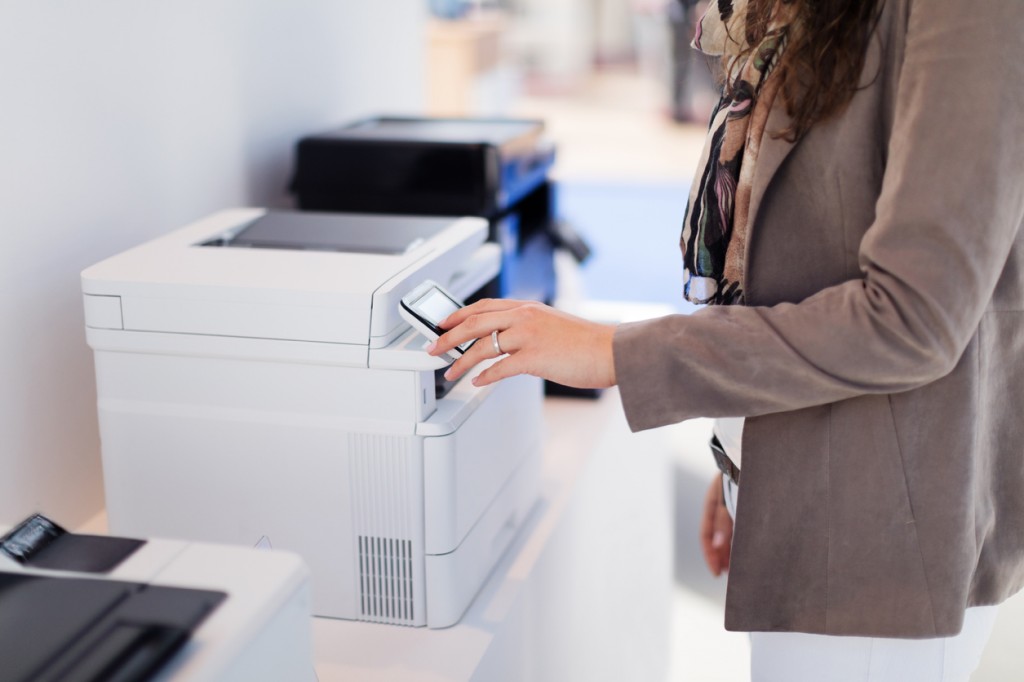 A laser printer is a printing device that is designed to give a high-speed performance and produce high-quality documents. They are intended to be used for a variety of tasks, such as printing professional paperwork and creating physical copies of digital files.
We've shared all you need to know about how to choose the best laser printer for your own needs, and the benefits that this kind of printing device can provide your business with:
What does a laser printer do?
Laser printers are ideal for creating both colour and black and white prints, and are perfect for businesses that have high printing requirements. This is due to the laser printer's ability to produce paperwork at a high speed.
While inkjet printers operate by spraying ink through nozzles, laser printers use a toner cartridge filled with fine powder and a heated fuser to produce prints.
What types of laser printer are available?
There are many types of laser printers available and choosing the best one for your own needs depends on your business, usage and printing capacity.
Home Offices
A home office-suitable printer will need to be able to quickly print high-quality paperwork with low running costs. This Samsung A4 Colour Laser printer is a great option as it provides you with a quality machine to create high-speed print outs, at a great price.
Large Office
Larger offices will have substantially greater printing requirements, and will therefore need a machine that has a large and high-speed capacity.
A machine such as this OKI A3 Colour Laser printer is one of the most popular laser printers for bigger organisations as it features a 300-sheet input tray, as well as an option for double-sided printing if needed. This printer can also print files from a USB or network, offering the additional benefit of flexibility.
Colour Printing
If the option to create colour printouts is essential to your business or home office, this Xerox Phaser A4 Colour Laser printer is an affordable option which can create high-quality image and graphic prints. Alongside this, this model can print the first page in as little as 19 seconds.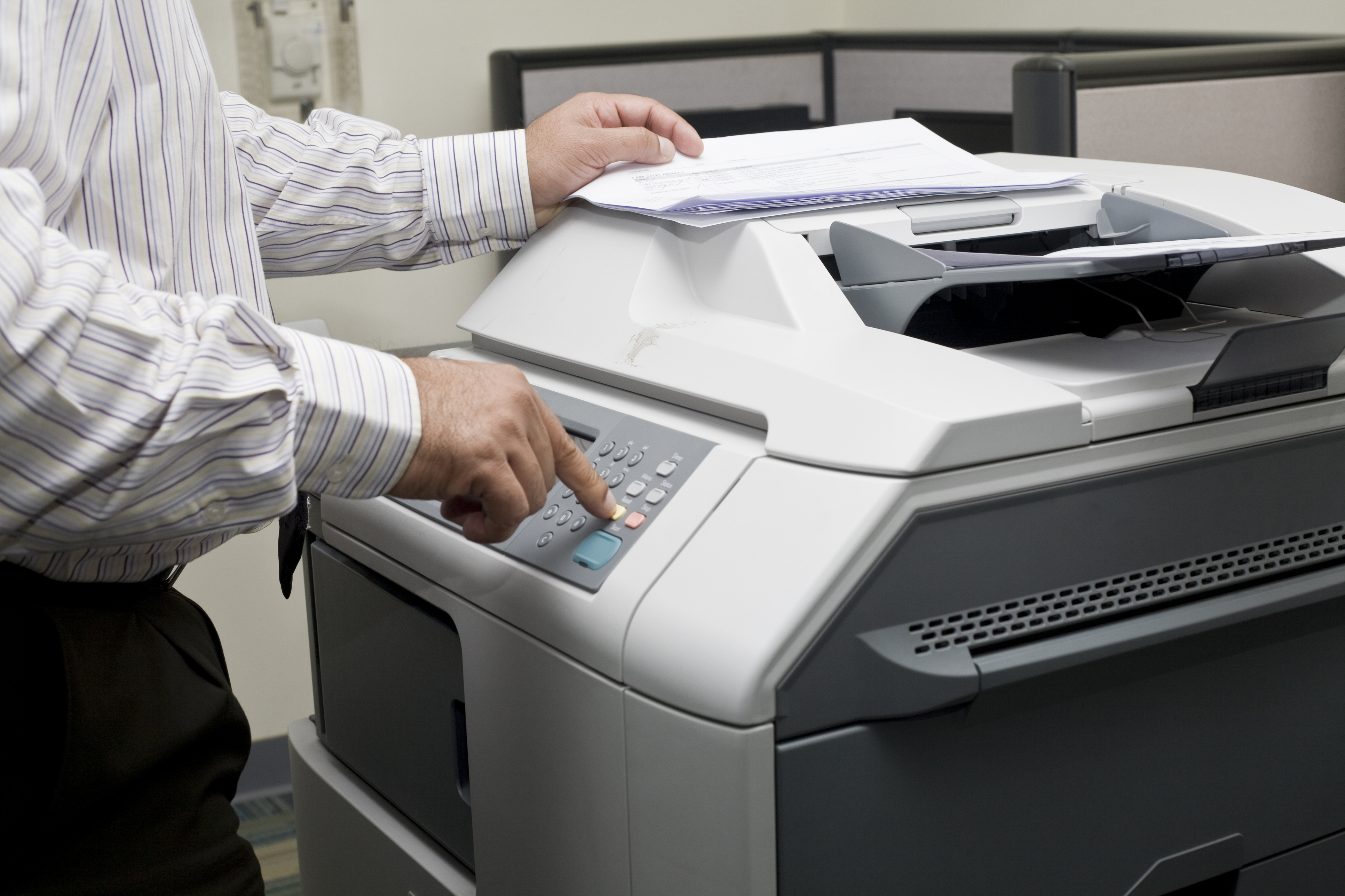 Mono Printing
Many larger businesses may rely solely on a mono laser printer to create professional paperwork, such as meeting agendas and contract agreements. If this is something that you're looking for, this Kyocera A4 Mono Laser printer has one of the lowest costs per page.
Benefits of using a laser printer
Because laser printers are available for multiple different uses, they also come with many benefits – one of which being their high level of precision. Laser printers are able to concentrate on the amount of detail in your paperwork, leaving you with crisp black text and line graphics; something which an inkjet alternative would fail to do.
In addition to this, laser printers are more economical for businesses that rely on their printer and have a high output. This is because the toner for a laser printer costs much less per page than refilling and replacing inkjet cartridges.
Laser printers are also favoured because of their quiet operation. Because a laser printer is generally quieter than an inkjet, it makes the perfect option for an office where many calls are being made and you don't want to be disrupted.
Cost Per Page
While toner cartridges cost more than their inkjet counterparts upfront, their page yield is higher (typically over 1400 pages). This means that whilst the initial purchase and toner price may seem high, the cost-per-page can work out cheaper over time.
As you can see, laser printers can provide your business with several benefits; from high printing speeds to cheaper costs. Being one of the best quality printers around, they're ideal for any business that wants to enhance their printing process!