Save on your print costs with Smart Pricing via HP Managed Print Flex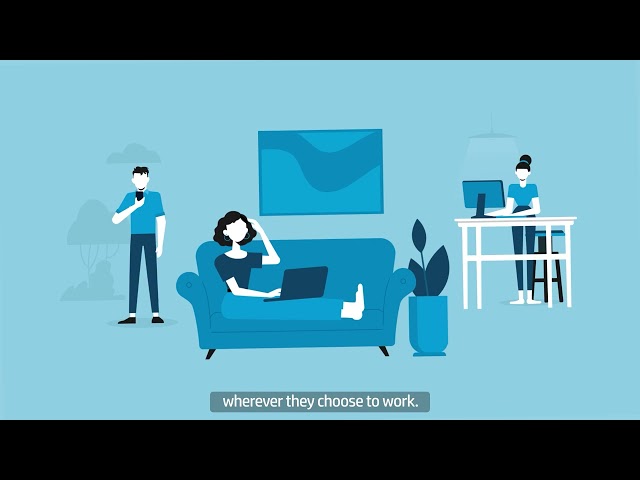 As your business learns to keep up with the accelerating demands of the modern office, IT teams and administrators have increasingly limited scope to deal with routine tasks like managing and maintaining your print fleet.
HP's new service, Managed Print Flex simplifies the printing model by taking care of it all for you. Modern working flexibility demands solutions to enable your workforce to be more productive at home and at the office, and with cloud enabled solutions you can ensure your costs only increase inline with the growth of your business.
With Smart Pricing, HP's unique approach to print management adjusts pricing each month based on your printing volume, to ensure you will only ever pay the cheapest costs. Print more and Smart Pricing will switch you to the next pricing tier where savings are higher, print less and Smart Pricing will move you down a tier to ensure you're not paying for prints your don't use.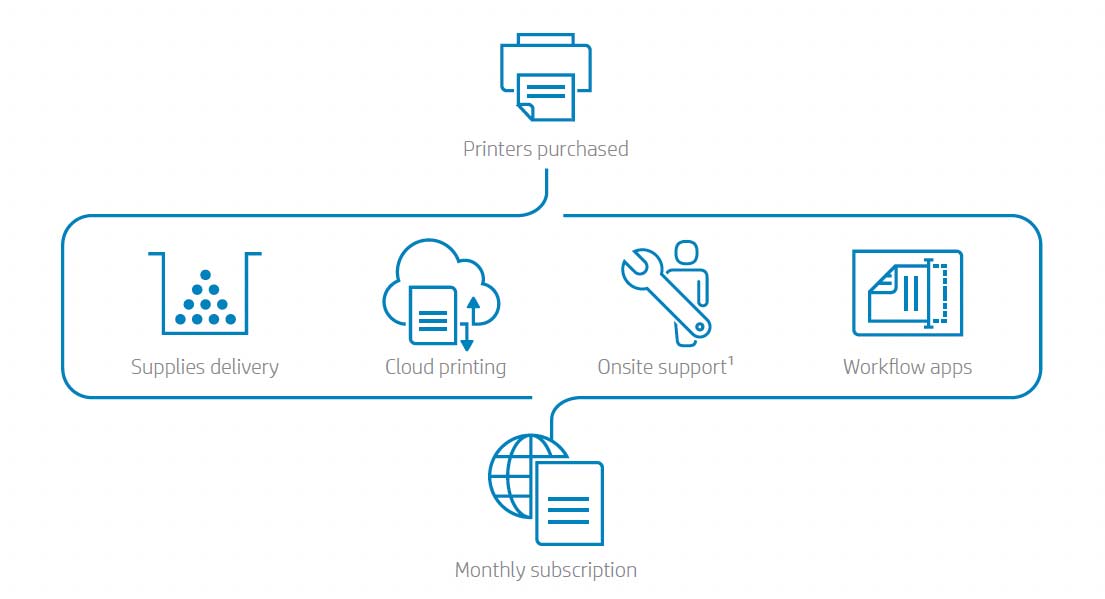 And it's not just pricing it takes care of. HP will monitor your print output and send new cartridges directly to you automatically before the old ones run out.
Technical issues are taken care of before any serious downtime via direct support and a next day on-site service.
To make billing easier, your charges can be consolidated into a single bill for the entire print fleet across your workforce.
Call us to start your subscription today.
Our dedicated printer experts are here to answer any questions on 0800 840 1992